About Us
Our Company
GA Premium Food Distribution was founded in 1978 in the Basque Country, North of Spain. centre for the most innovative cuisines of our country with an intense gastronomic tradition and home for the most prestigious chefs.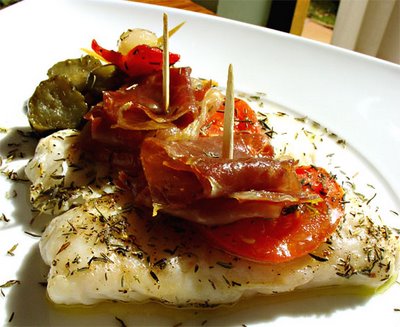 Our company was initially born as Top-end quality food distribution for the Vizcaya province and sorroundings. Throughout the last 35 years, this family business has built up a broad customer portfolio in the food sector and packaging providing importers and distributors with the real finest products from Spain, both nationally and internationally.

GA Food & Wine Group is now a modern company with a wide range of products, its own commercial team for the national area and our experienced export department to cover overseas markets.

With a profound knowledge about this amazing and passionate industry, our company is specialized in connecting Spanish small and artisanal food producers directly with the International Distribution, always ensuring the highest quality and natural elaboration processes.

GA Food & Wine Group is the ideal partner to promote the "Made in" Spain premium food and drinks always distinguished for its quality, excellence and product innovation.
Our Key Mision overseas is:
*** Build long-term collaborations with Top Quality food producers and wine makers who really prioritize quality versus quantity.
*** Work together in collaboration so as to export Premium products to all corners of the world.
*** Satisfy the most demanding palates wherever our products are delivered.
*** Increase the prenetation of Spanish brands in emerging markets.